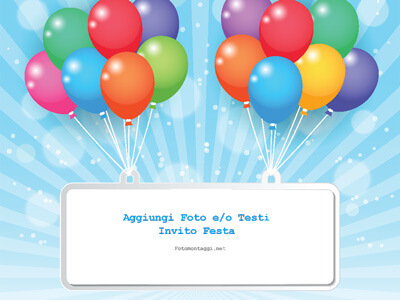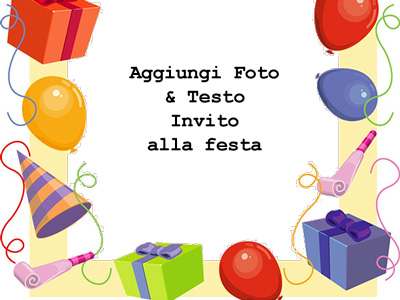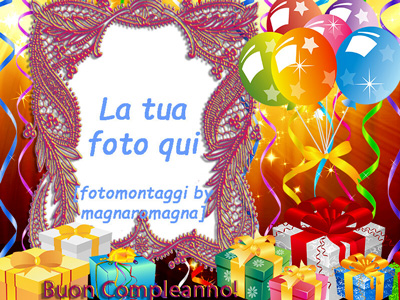 Instructions: :
Select one of the available cards
Add the photo you want (icon )
Optional: Add texts and handwritten texts by clicking on the icon (add text). In the submenu that opens, clicking on Add Write will add new lines. To edit an inscription, click on it twice. You can move it wherever you want. To resize it, click on a corner and move. You can change the font type ( ), the color ( ), etc.
Once compiled at your convenience, click on the "Save" button to create the image of the first page of the newspaper (icon ), then ready to download and share with friends
Available postcards:

Party frame with pictures of the celebrated
Party invitation card
Tips
To return to the main section: F5 key or drag down
The comments space is available for ideas and to request other films and scenes.