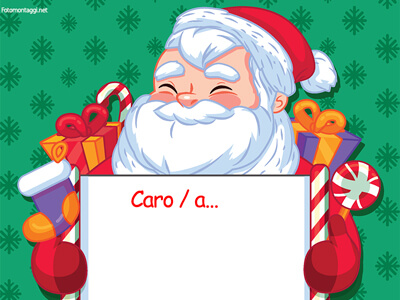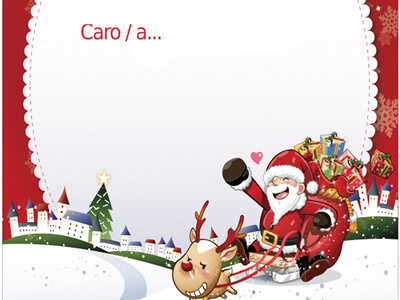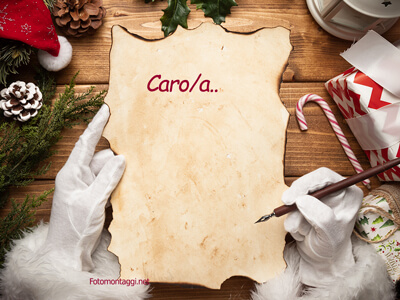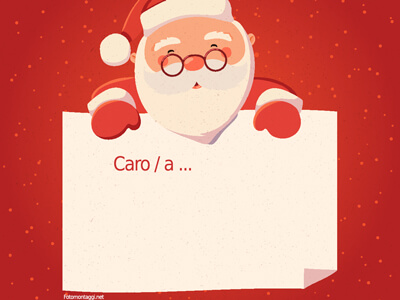 Istruzioni:
Select christmas template (with Santa, x-mas desktop, or with hands of Santa Klaus)
After open the canvas, you will find some ready made phrases: you can click on to edit, changing text, change dimension, fonts, color, etc.
You can add as many phrases/lines you like (from Functions menu, select Add Text )
To cancel one phrase (element) : select it by clicking on, and click on trash icon on top right.
When ready, click on Save / Download icon
Tips
To start again: click on F5 or tap to bottom
Comment form is available for help or requests.