Create funny and viral Meme Images: select your meme / scenario (or add your own photo), add caption to your images, create your own meme and caption your favorite character. You can add caption to any photo, and share them with friends or on social media.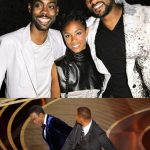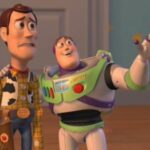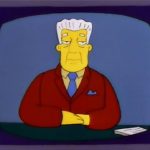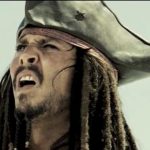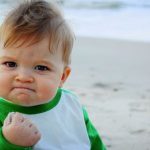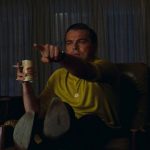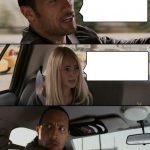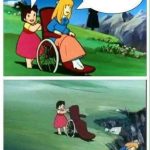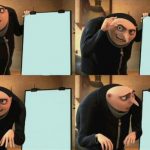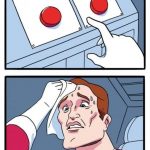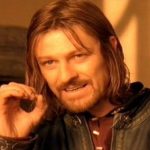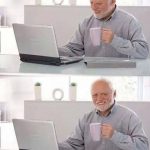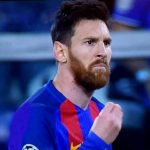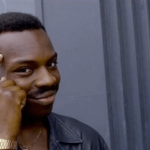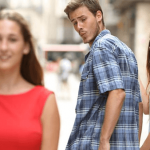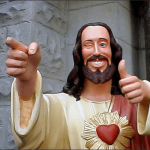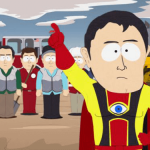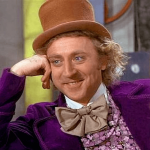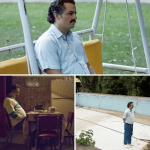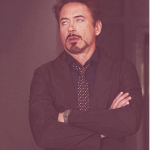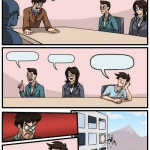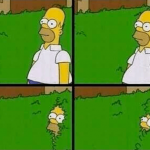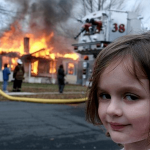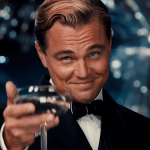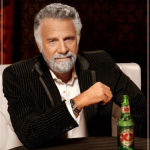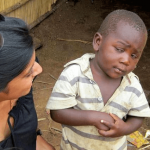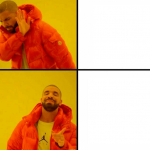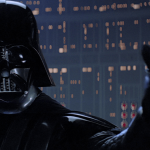 How to do: select your category (classic memes, political memes, etc.) and build it easily. Many availables: Willy Wonka, Leonardo Di Caprio, skeptical african child, Will Smith & Chris Rock punch at Oscar 2022, etc…
To start, select your favourite template (or upload your custom photo), click on text line to add your phrases, customize as you like (change color, font, size, drag lines, etc.) and click on Save.
Then, your meme will be generated, ready to be shared via social like Facebook, Pinterest, Twitter, or download your image.